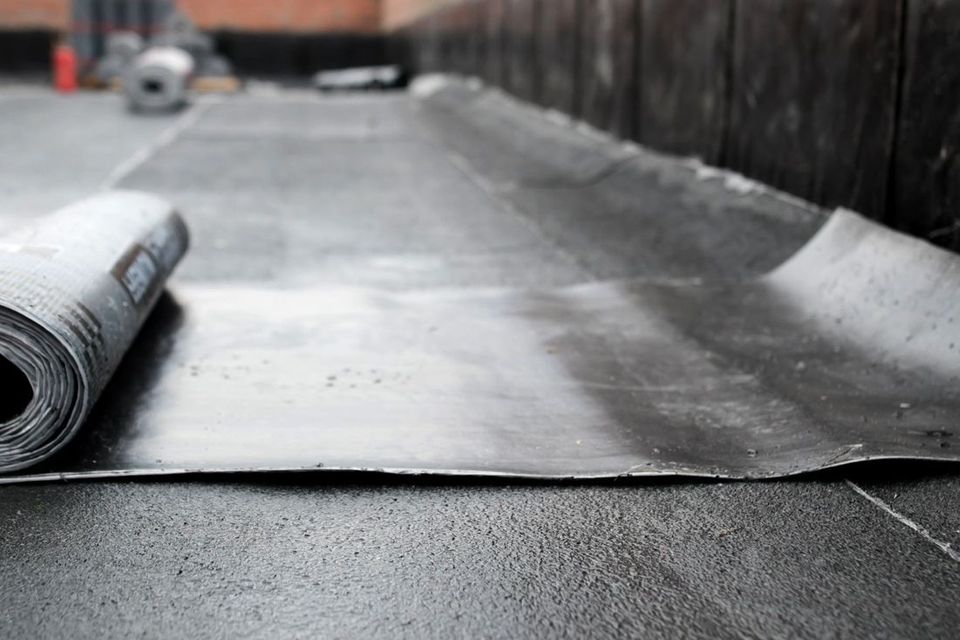 FLAT ROOFING SERVICES
Durable Materials Installed for Residential Flat Roofs
Protect your home and prevent pooling with properly installed flat roofing materials from F S Roofing LLC.
We don't use subcontractors. Our installers are company employees who are certified with GAF and Atlas, and our company is licensed and insured for your protection.

Call us now at 231-463-1821
 to request our services and a free estimate. Our estimates are provided in one day at a minimum and only after we see your home.

Emergency Temporary Tarping Services Available
If you're facing a roofing emergency at our home, we will install temporary tarping. Don't hesitate to ask! We work with all insurance companies, too.

Warranties are available at F S Roofing, and we also price match our competitors.