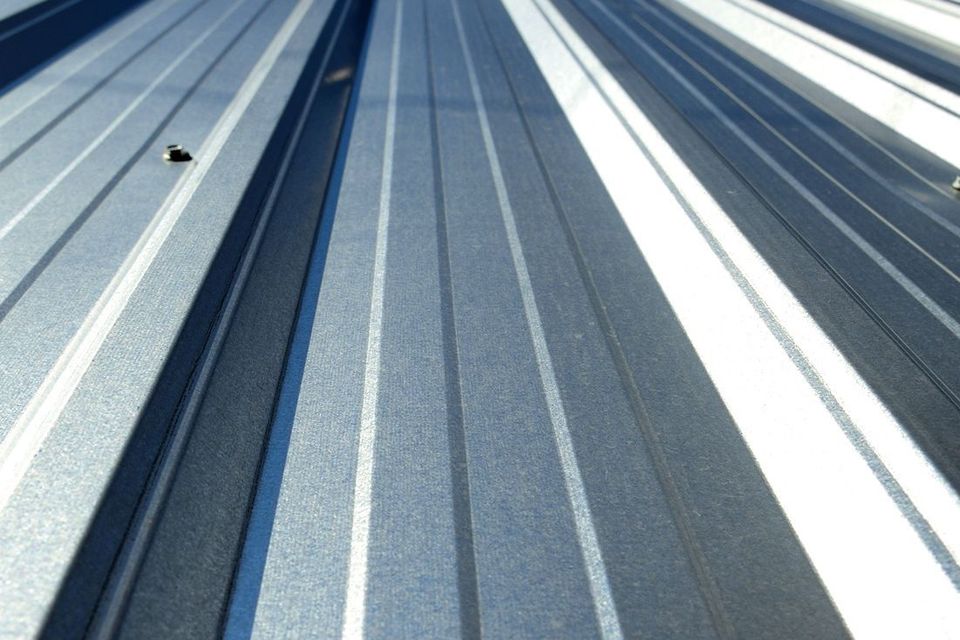 METAL ROOFING SERVICES
Durable Metal Roofs Available in a Wide Array of Colors
Upgrade the endurance factor on your home's roof when you install metal!

At F S Roofing LLC, we work with standing seam metal and metal panels to give your residential roof some of the longest-lasting protection available. Metal roofs give your home a clean, bright look, and come in just about every color imaginable!

For details and a free estimate, call us now at 231-463-1821.


Let Your Insurance Company Help Pay for a Metal Roof
If you're filing an insurance claim for a roof replacement, now is a good time to switch to metal roofing. F S Roofing works with all insurance companies and price matches its competitors.

Our family-owned company is licensed and insured, and we draw on 20 years of experience in roofing services and installations.